Posted by
littlecindy on 2006.08.02 at 22:03
allright, i'm doing this spur of the moment, so forgive me if any of these have been up before.
1.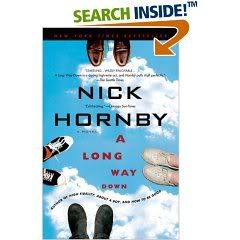 a long way down
by nick hornby
i read this this spring & liked it.
2.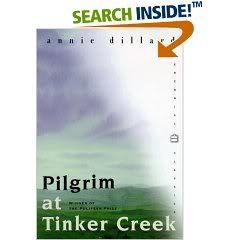 pilgrim at tinker creek
by annie dillard
she wrote one of my favorite books, "for the time being," and i've been meaning to read something else of hers.
3.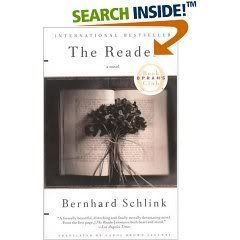 the reader
by bernhard schlink
read this in europe in 2001-2002 and had no idea it was an old oprah selection a couple years earlier. i thought it was phenomenal and am due for another read
4.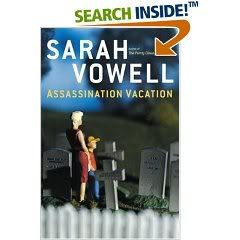 assassination vacation
by sarah vowell
fun sounding non-fiction choice.
5.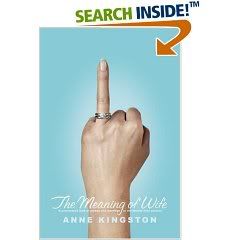 the meaning of wife
by anne kingston
6.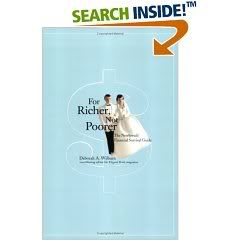 for richer, not poorer
by deborah wilburn
these last couple for all us newlyweds or brides-to-be